Bio Preventive Medicine Corp., being one of the top innovative clinical-staged biotech company will be there to attend BIO Asia–Taiwan 2022 from July 28th to 31th. It is an endorsement of BPM's standing as a leading biotech company in renal biomarker industry.
Talk to us and learn more about DNlite-IVD103 (Human uPTM3-DKD) ELISA Test, the world premier evolution for precise diagnosis and prognosis of kidney disease progression.
Pin your calendar and visit our booth at R127
For more information, please visit: https://bioasiataiwan.com/en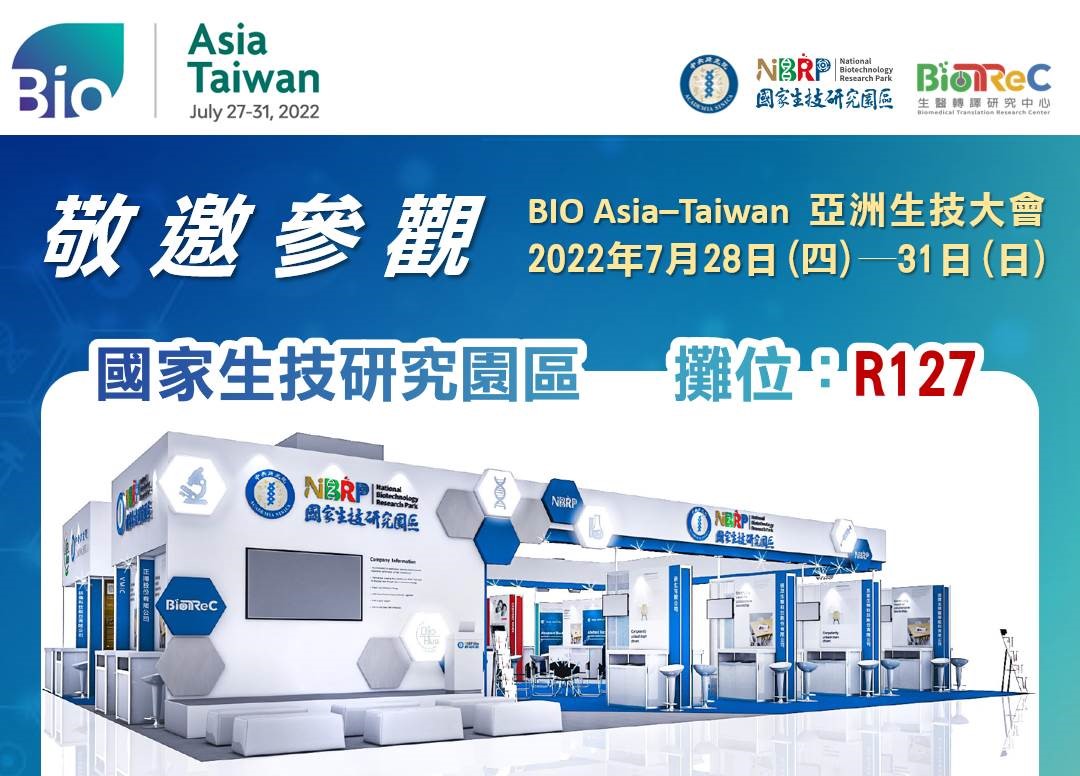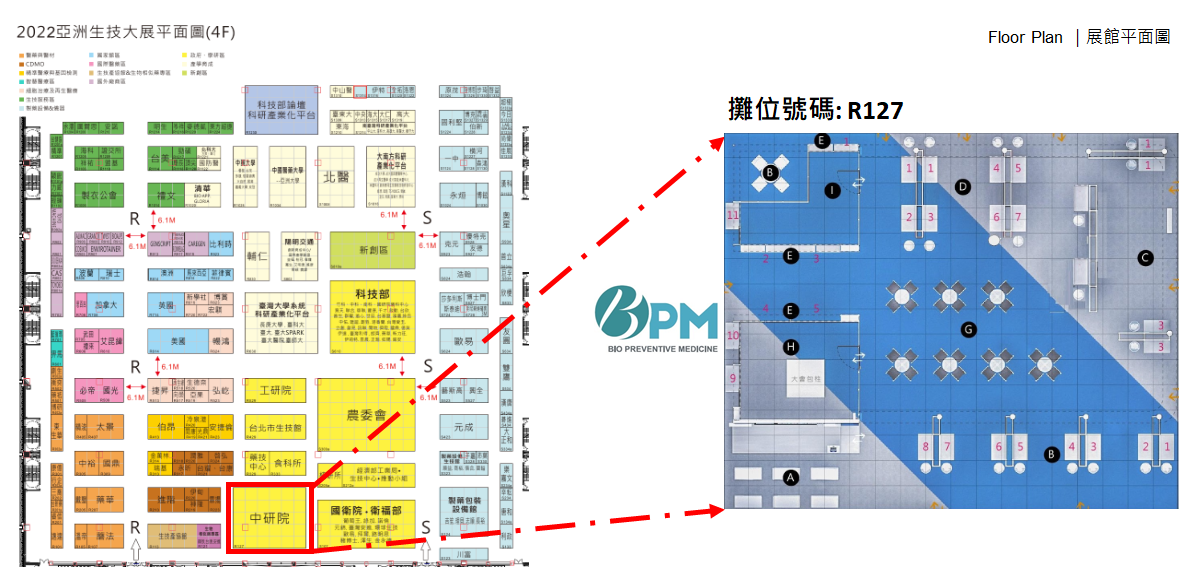 Our CEO, Dr. Karen Tseng will give a speech on July 29th at 15:15 and 30th at 16:00. The topic is "Novel Disgnostic Test for Precision Management of Kidney Disease" and our latest research result expending the application beyond Diabetic Kidney Disease (DKD) to risk assessment of Acute Kidney Disease (AKD) in outpatient setting and graft failure in outpatient kidney transplant recipients. We welcome everyone to join us and explore more about our new technology.