BPM will participate the 59th ERA-EDTA Congress from May 19 - 22, 2022 in Paris.

We will present latest research result applying DNlite-IVD103 ELISA test and its extended application beyond Diabetic Kidney Disease (DKD) to Acute Kidney Disease (AKD) and prediction of graft failure in outpatient kidney transplant recipients.

BPM Presentation at ERA 2022
Session Title: AKI. Clinical. Epidemiology and outcome

Topic
ACUTE KIDNEY DISEASE IN THE OUTPATIENT SETTING:
FROM BIG DATA PHENOTYPING TO BIOMARKER VALIDATION USING THE NGAL AND DNLITE-IVD103 TESTS

Our booth is located at Hall H7.3 Zone C/ C220. We're looking forward to meeting you at our booth.

See you in Paris !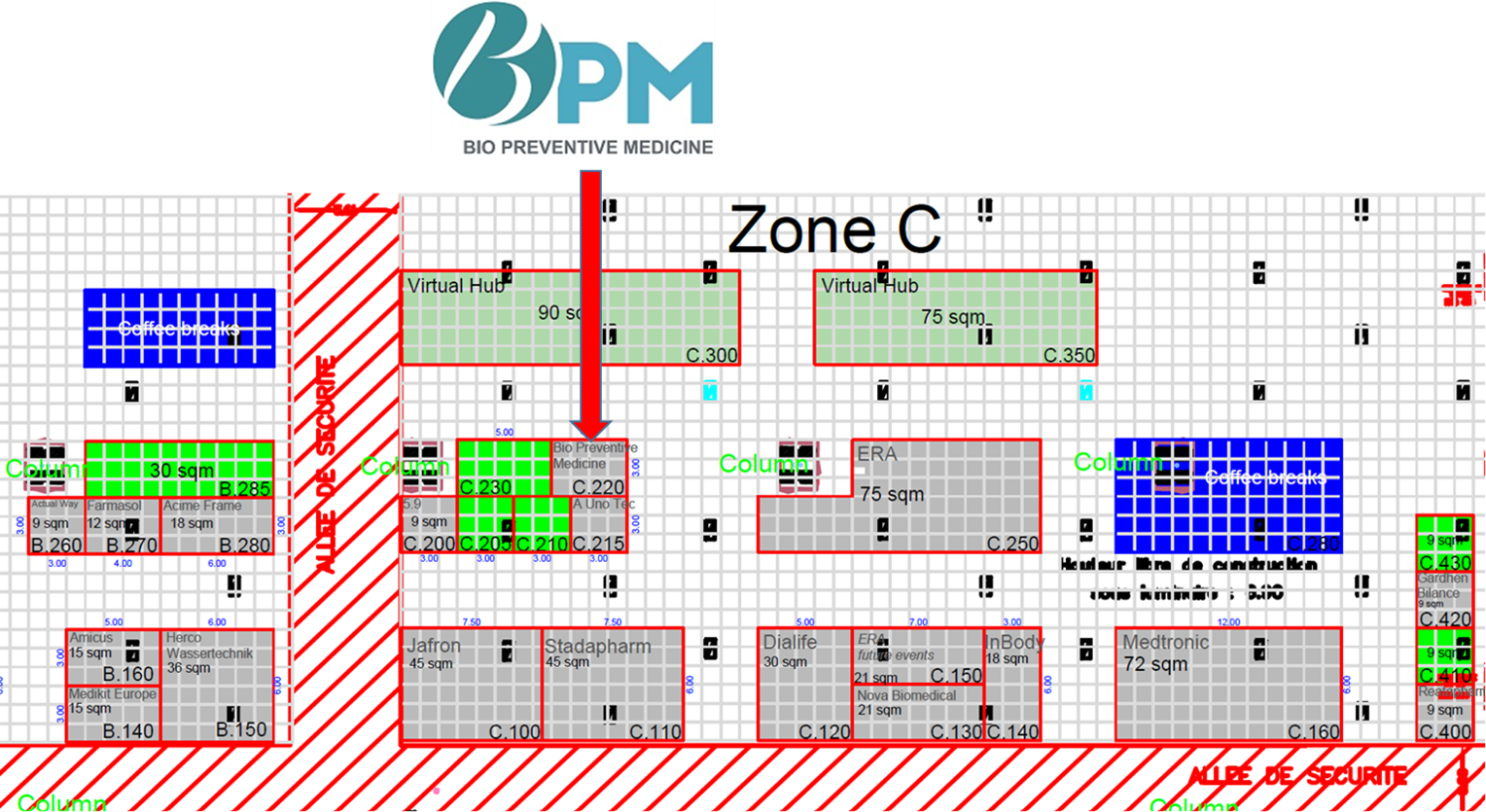 For more information about this virtual exhibition please visit the ERA-EDTA official website:
https://www.era-online.org/en/paris2022/