BPM will participate the World Congress of Nephrology '22 (WCN'22) in Kuala Lumpur, Malaysia, from Feb. 24 ~ 27.

WCN'22 will be held in virtual and in-person format, and BPM will present the latest research result in the poster area.

We're looking forward to meeting you at virtual exhibition at WCN'22.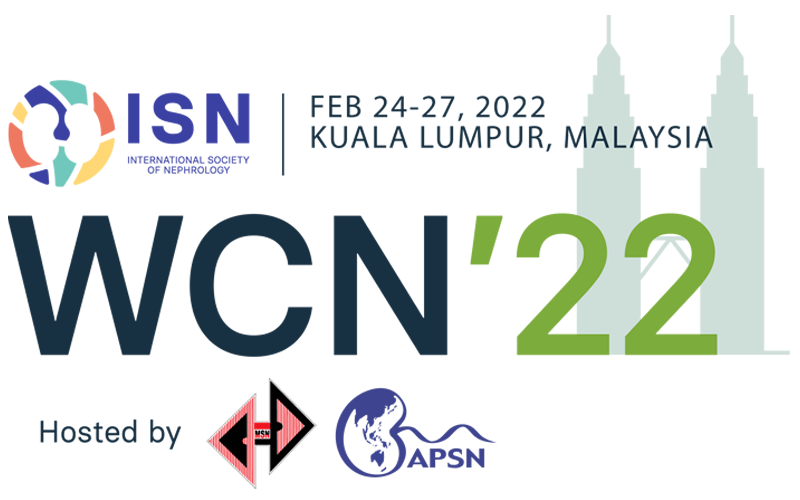 For more information about this virtual exhibition please visit the WCN'22 official website:https://www.theisn.org/wcn/