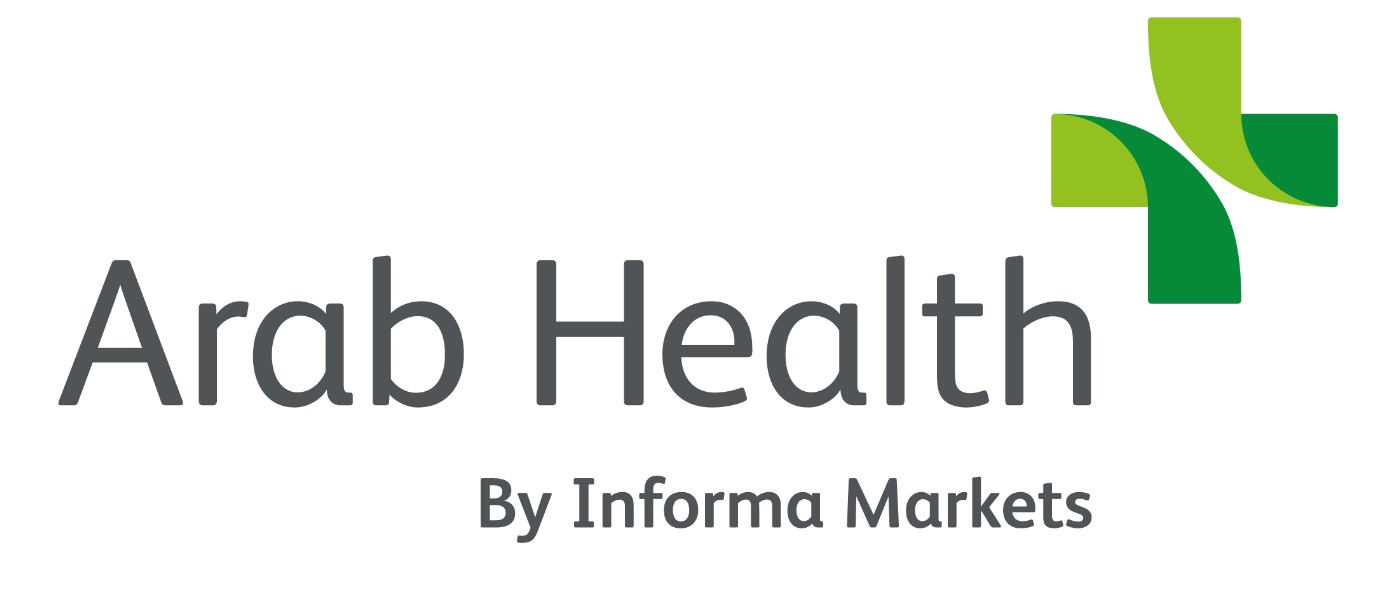 Arab Health is once again set to unite the global healthcare industry at the Dubai World Trade Centre. It is the leading medical equipment exhibition in the Middle East showcasing the latest innovations in healthcare. Along with a wide range of CME accredited conferences, Arab Health brings the industry together to learn, network and trade.
Bio Preventive Medicine, being one of the top innovative clinical-staged biotech company will be there to support the event. See us online on May 23 – July 22, 2021.
Talk to us and learn more about DNlite-IVD103, the world premier evolution for precise diagnosis and prognosis of Diabetic Kidney Disease.
We look forward to seeing you there!