BPM will participate in MEDICA WORLD FORUM – Leading International Trade Fair during Nov 16 ~ 19, 2020 online, along with matchmaking platform to expand and build our partnership. We're looking forward to meeting you at our virtual booth in MEDICA 2020.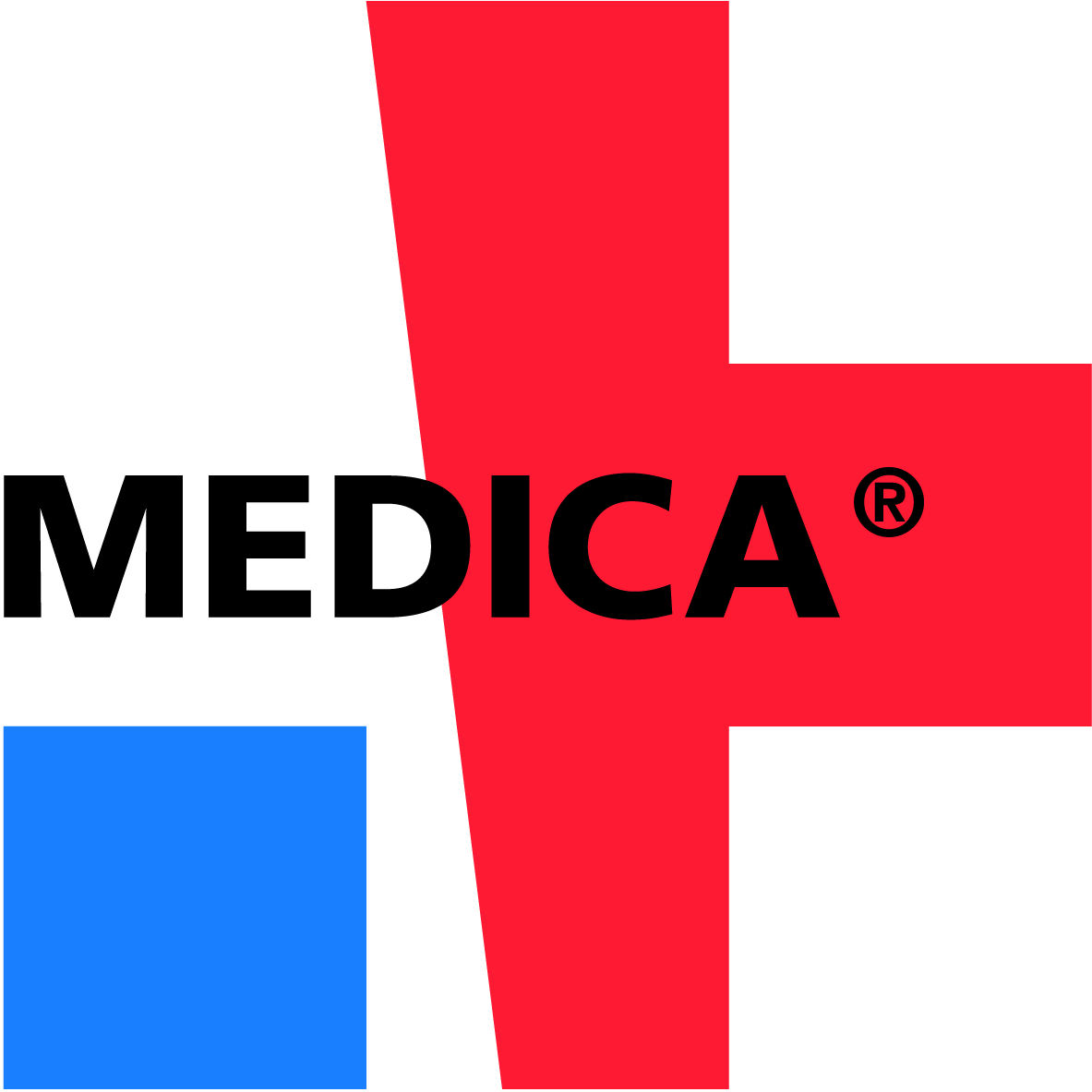 Link to our virtual booth at MEDICA 2020
For more information about the trade fair, please visit the Medica official website: https://www.medica-tradefair.com/.

About BPM
Bio Preventive Medicine (BPM) is a leading company in renal biomarker area. As an innovative and clinical staged biotech company, BPM has focus on translating validated and IP-protected biomarkers into diagnostic solutions for unmet clinical needs, especially among the fields of disease's early detection and prevention in diabetes related complications, such as CKD and CVD, kidney injury, and oncology (upper GI cancer).