MEDICA 2023 will take place on November 13-16, 2023 in Messe Düsseldorf, Germany. BPM will participate and showcase our latest research results in DNlite-IVD103. Welcome to our booth (Hall 3/ H27-2) to learn more about DNlite product and understand how it can set a new gold standard of kidney disease management. Don't miss this opportunity to explore the benefit of DNlite-IVD103 and its application in DKD, AKD, and Kidney Transplantation.

For meeting arrangement, please send your inquiry to: dnlite@bpmbiotech.com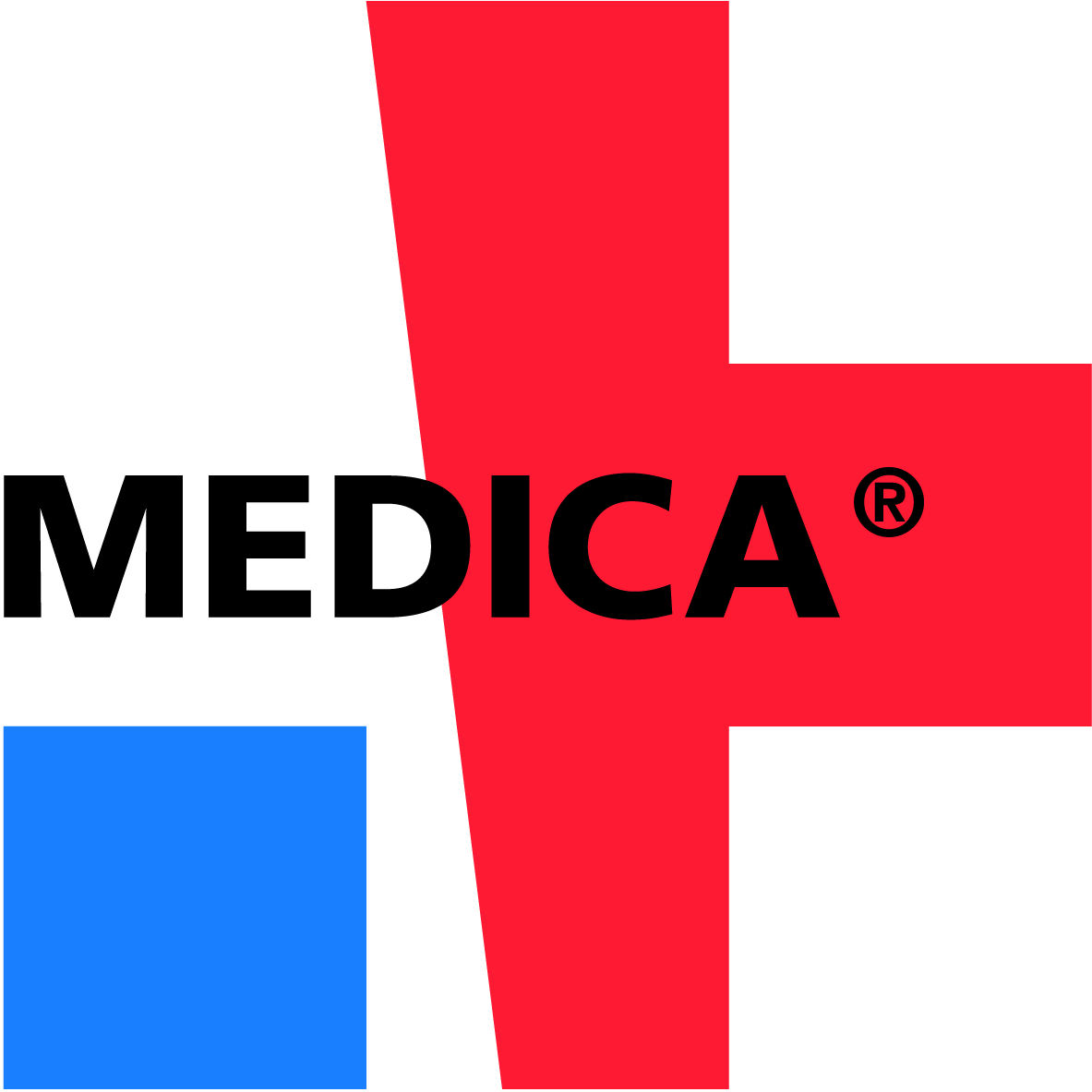 Link to BPM company page at MEDICA 2023
For more information about the trade fair, please visit the Medica official website:
https://www.medica-tradefair.com/.

About BPM
Bio Preventive Medicine Corp. (BPM), a leading company in kidney biomarker area, focuses on translating clinically validated and IP-protected (>79 patents) biomarkers into precision diagnostic solutions for unmet clinical needs. The disease area we focus on includes diabetic kidney disease (DKD), kidney injury, and oncology. BPM is ISO17025 and ISO13485 accredited, and listed in Taiwan emerging stock market (code: 6810).