DNlite-DKD/KT (DNlite-IVD103): The Innovative Kidney Disease Prognosis Test
Join Us at WCN 2023 to Discover the Future of Precision Kidney Disease Management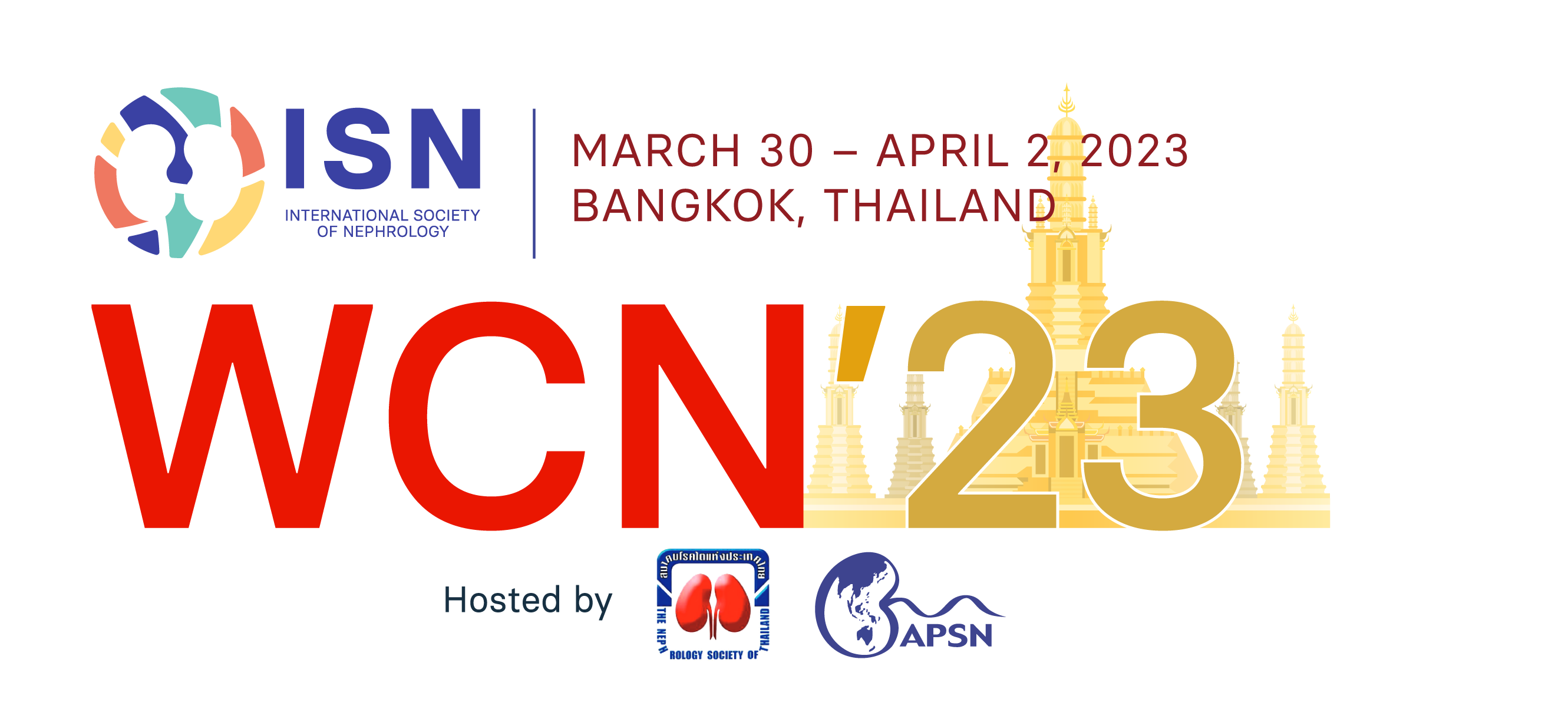 Bio Preventive Medicine Corp. (BPM) is proud to showcase its innovative kidney disease prognosis test, DNlite-DKD/ KT (DNIite-IVD103), at the World Congress of Nephrology 2023 held in Bangkok, Thailand.

Our booth, No.11A, will feature the latest information on this groundbreaking novel biomarker test, DNlite-DKD/ KT (DNlite-IVD103).

In addition, we are excited to announce that there will be four abstracts published during the congress related to the DNlite-DKD/KT (DNlite-IVD103) ELISA test and its novel biomarker.

Don't miss this opportunity to discover the future precision management of kidney disease with BPM. We're looking forward to meeting you at WCN'23.

For more information about this virtual exhibition please visit the WCN'23 official website:
https://www.theisn.org/wcn/wcn-supporters/exhibition/